The Schunk Law Firm PC is one of Colorado's premier immigration firms, assisting businesses, families, individuals and employees with all immigration matters since 2002.
Pascal Schunk comes to immigration law from an international background. Born in Korea to a German mother and American father, he moved to the U.S. at a young age and grew up bi-lingual in English and German.
Mr. Schunk attended Denver University Law School. He has worked exclusively in immigration law since 1999, and opened his own firm in 2002. Since that time he has represented over 2000 individuals, families, and corporations in the immigration courts.
Schunk Law has represented clients before US Citizenship and Immigration Services (USCIS), US Immigration and Customs Enforcement (USICE), US Customs and Border Protection (USCBP), the Administrative Appeals Office (AAO), the Executive Office for Immigration Review, the Bureau of Indian Affairs, the US Department of Labor (USDOL), the Board of Alien Labor Certification Appeals (BALCA), the Department of State (DOS), and the 2nd and 10th Circuits.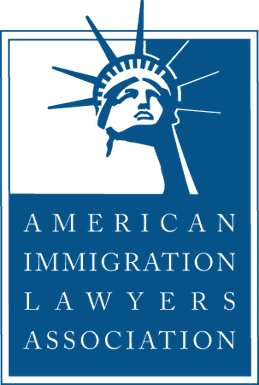 Mr. Schunk is a native German speaker and has experience speaking French.
Since 1999 Mr. Schunk has been an active member of the American Immigration Lawyers Association (AILA) — the primary national immigration professionals association in the U.S.  He is also a member of the Colorado Chapter of the German Chamber of Commerce. In 2022 Mr. Schunk was nominated for and received the award "Individual of the Year" from the Colorado Lawyers Committee for his pro bono work helping the immigrant community.
When not working with clients, Mr. Schunk enjoys spending time with his wife and children, and enjoying outdoor Colorado life with running and downhill skiing.