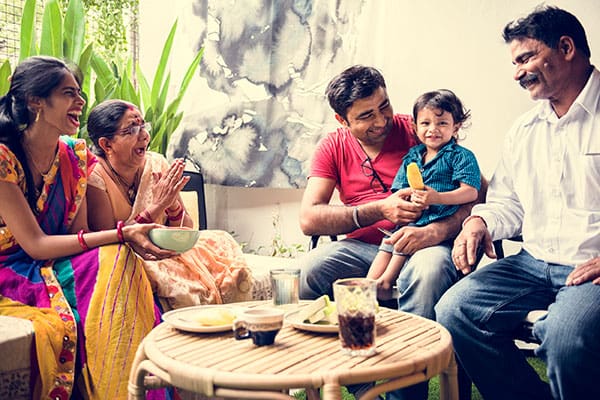 Family Immigration
Family Immigration in the US can be a complex process. This country promotes family unity, but for a successful outcome it's important to work with an experienced and dedicated immigration firm like Schunk Law.
U.S. citizens can petition for a green card for their spouse, children, and (if the petitioner is 21 or older) parents and siblings. A citizen's immediate relatives — spouse, unmarried children under 21, parents — have special immigration priority with a visa number immediately available.
Permanent residents can petition for a green card for their spouse and unmarried children (any age). Note that there is a waiting period before an immigrant visa number becomes available in this category because Congress limits the number of relatives who may immigrate each year.
An adjustment application is an adjustment of status application by which eligible individuals can get their permanent resident status (green card).